Client: Acharya Balkrishna, MD & CEO, Patanjali Group
Onboarding: In 2012 for PR, Social Media, and Translation Services
Client's Expectations:
To help them grow and make Patanjali India's most authentic Ayurveda brand and Acharya Balkrishna one of the most knowledgeable scholars of Ayurveda in the contemporary world.
Challenges Faced:
Initially, it was the perception of the masses and media that Patanjali Yogpeeth and Acharya Balkrishna have a strong foothold on Yoga and Ayurveda is not their expertise.
Strategies Employed:
To enhance the recognition of Acharya Balkrishna and Patanjali, we made all the strategies to target the regional media which have a better penetration in urban as well as rural India. On the other hand, the digital media team was extending their outreach on social networking sites by boosting their Ayurveda-oriented coverage in vernaculars. We also built his website www.acharyabalkrishna.com and optimized it for search engines, highlighting his vision, work, contributions, achievements, accolades, awards, etc.
Work Testimonials:
Outcome:
By the end of 2014, Patanjali became India's number-one Ayurvedic brand and Acharya Balkrishna was felicitated with many internationally reputed brands. He earned millions of followers on social media, and the book authored by him was translated and published in more than 70 foreign languages through us.
Client's Reaction:
Awarded us with a certificate of excellence in communication and invited the entire team for a two-day vacation in Haridwar.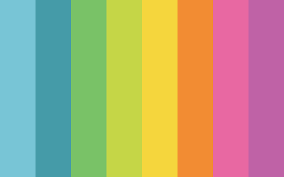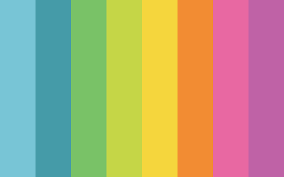 LET'S TALK
Thank You For Checking Out The Yellow Coin Communication. If There's Anything We Can Help You With, Do Reach Out To Us. We Love Public Relations Anyway!
Address
Uppal Plaza, M6, Suit - 3B, 3rd Floor, District Centre,
Jasola, New Delhi – 110025
Phone
Get a Free TYC Communication Quote Now