We're Proud to Be a
People-first Organization
We Promise You A Positive Changes
WE HELP TO ACHIEVE YOUR BUSINESS GOAL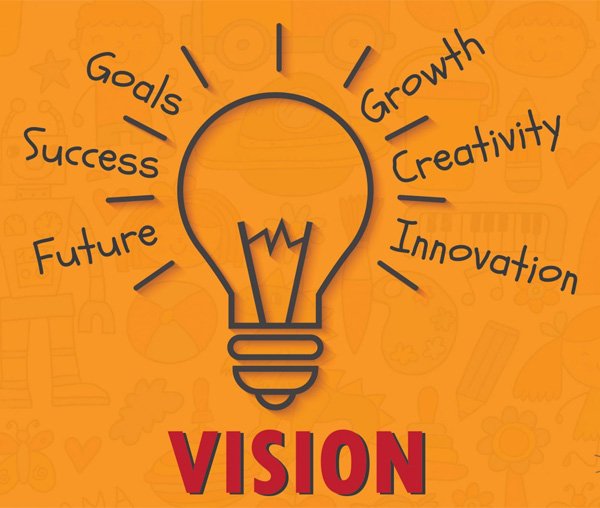 OUR VISION
Fuelling the growth of businesses with ultimate communication solutions and exclusive strategies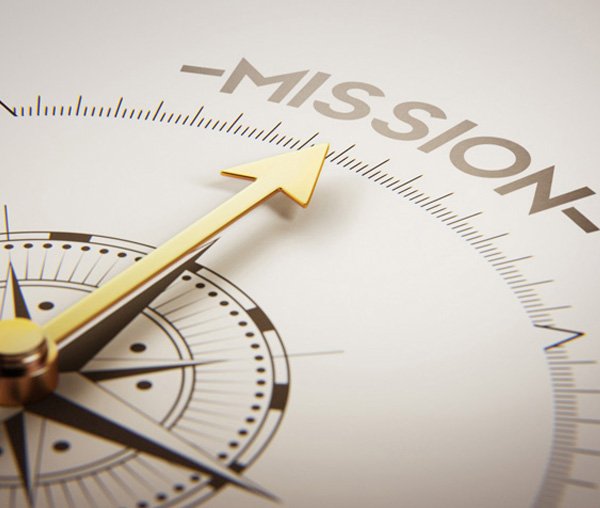 OUR MISSION
Harnessing opportunities for our clients using appropriate communication to achieve success and desired results
OUR VALUES
TYCC is committed towards honesty, transparency, and fair dealing. We ensure that our activities are in the interest of all our stakeholders; clients, employees and all other parties with whom we interact.
WORK CULTURE
We at TYCC encourage and respect the diversity of our employees, our employees and the industries for which we work. We recognize that not every person is suited for every account, and we support the personal choice of our employees to elect not to work on businesses that do not align with their personal beliefs.
LET'S TALK
Thank You For Checking Out The Yellow Coin Communication. If There's Anything We Can Help You With, Do Reach Out To Us. We Love Public Relations Anyway!
Address
Uppal Plaza, M6, Suit - 3B, 3rd Floor, District Centre, Jasola, New Delhi – 110025
Phone
Get a Free TYC Communication Quote Now