Partnering with influencers gives your brand access to thousands of potential buyers almost immediately. Since the buying decisions are now contingent upon recommendations and peer reviews, social influencers can draw public attention for you. Influencer marketing agencies, such as us at TYC Communication, network with many Instagrammers / YouTubers with humongous outreach and can therefore facilitate the execution of branding strategies.
Services that we
serve in Influencer Marketing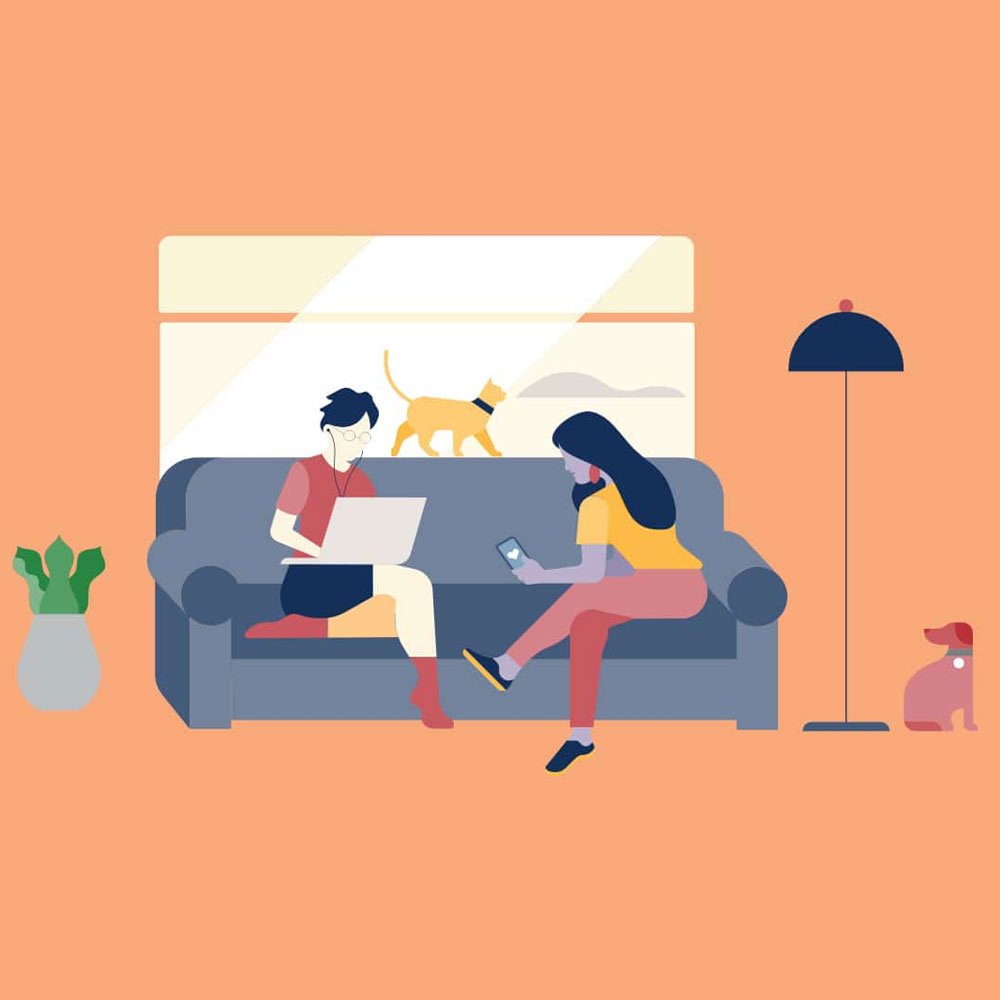 INFLUENCER PROGRAM
Brands have been using influencer marketing since before it was even called so. Back then it was just bringing the good product to the good people – it was just networking. This however has dramatically changed.
Programs such as the Amazon Influencer Program and YouTube Influencer Program are platforms to connect reliable merchants with a certain social reputation aka an influencer. This reputation is then leveraged by clients to push their brand voice far and wide. TYC Communication makes this entire ordeal much simpler for you. As a PR agency, our relationships with influencers are deep-rooted and based on mutual trust. We brainstorm what you need and assign your brand a face that can communicate the quality and value to the audience online.
Read More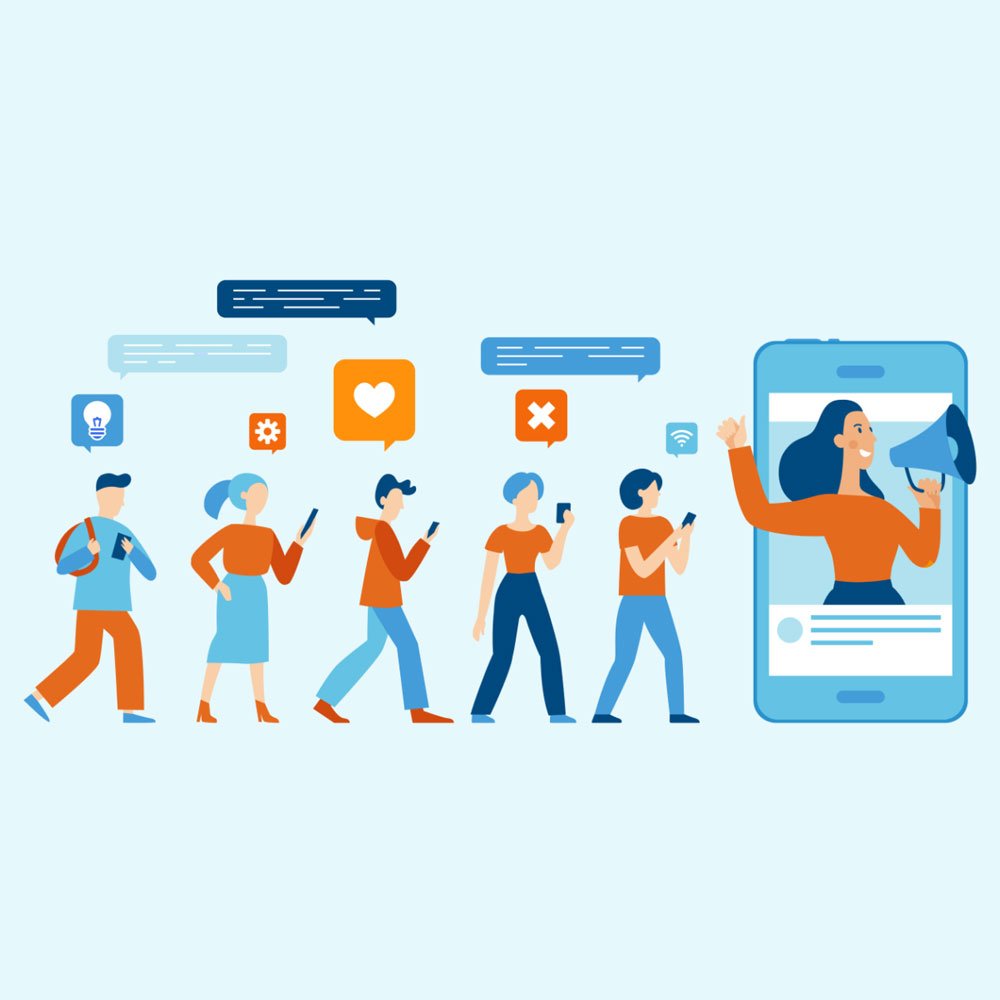 DIGITAL INFLUENCER MANAGEMENT
If your brand or product is to be marketed by an influencer, maintaining a relationship of trust and commitment with him/her is as critical as the task of marketing itself. This strategy is derived from the parent concept of Customer Relationship Management (CRM) which plays a major role in engaging with the customers to ensure they are delighted with the brand service
Influencers are your strategic partners and are therefore as important as your direct customers. A well-fostered influencer relationship allows a brand to maintain control over marketing without straining the bond itself. Brands must partner with only those influencers who have the capacity to sway their target audience. As one of the best digital marketing firms in Delhi, TYC Communication maintains stellar relationships with influencers such that brands such as yours may reap the benefits. Come grow with us!
Read More
LET'S TALK
Thank You For Checking Out The Yellow Coin Communication. If There's Anything We Can Help You With, Do Reach Out To Us. We Love Public Relations Anyway!
Address
Uppal Plaza, M6, Suit - 3B, 3rd Floor, District Centre,
Jasola, New Delhi – 110025
Phone
Get a Free TYC Communication Quote Now